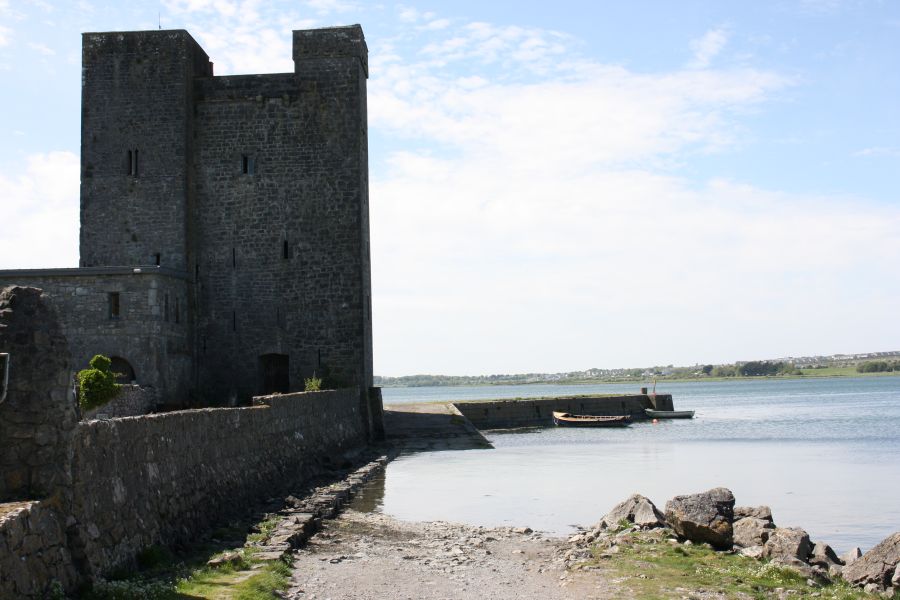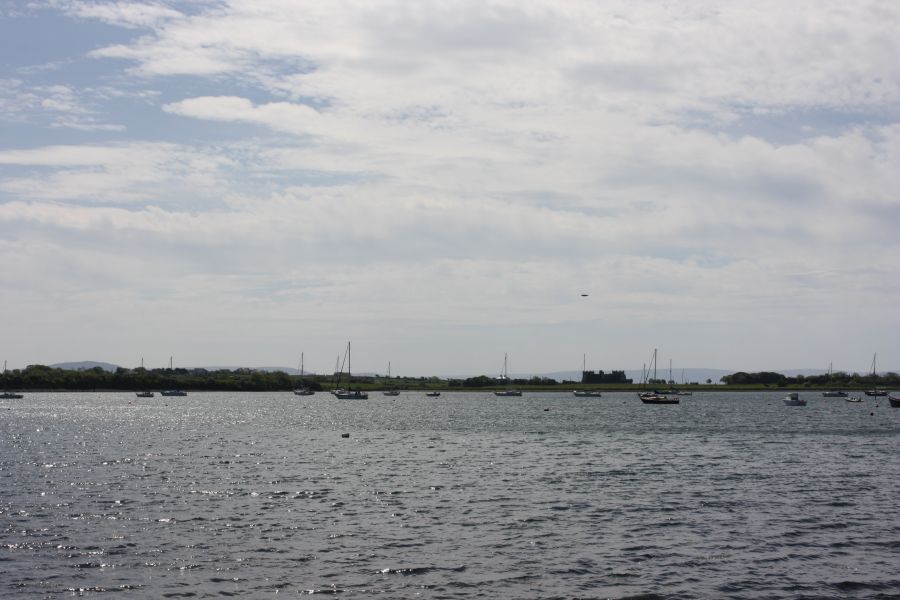 Located just south of Galway, Oranmore is often considered gateway to the stunning west coast region of county Galway.
Located on Ireland's Wild Atlantic Way, Oranmore is only a ten minute drive or leisurely cycle from Galway city and just over 2 hours by car from Dublin. Regular bus and rail connections to Galway are available from the town.
Situated in a beautiful Atlantic bay, views and walks around the town provide some of the most epic landscapes and backdrops in county Galway. From the beautiful Rinville Park, through Maree and onto to the town centre, Oranmore offers a wide range of activities, accommodation and events for both visitors, residents and tourists.
From the very young at heart, and everyone in between there is something for everyone to enjoy in and around Oranmore. For more detailed information about living in Oranmore and the other towns and areas we serve, please go to our Local Property Guide
For answers to all your Galway property questions, please feel free to contact us.